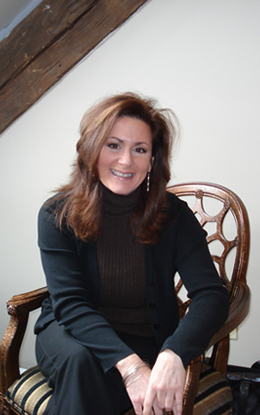 Pat Stewart, LMHC
Adolescent, Adult and Family Counseling Parent Coaching
My practice is based on the most effective, leading-edge approaches for addressing complex issues, mood and personality disorders, family and parenting issues and support in overcoming life's challenges. Each client's needs are unique, so I draw only upon proven techniques to incorporate what is most helpful to achieve a successful outcome which is individualized to you.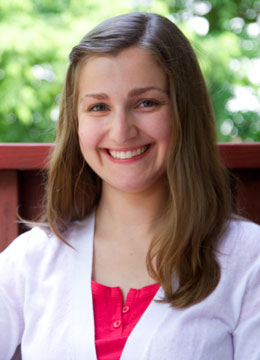 Katie Pitasi Clark, MA, LMHC
Licensed Mental Health Clinician
I believe that we all strive to do the best we can in life. Sometimes it can be a real challenge to move forward. It has been my experience that understanding how the past relates to the present helps to uncover underlying beliefs, which then leads to change.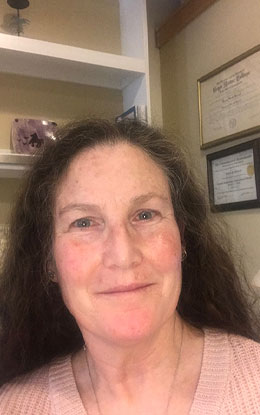 Karen Straub, LICSW
Psychotherapy for children, adolescents, and adults
What keeps you from living your best life?
Having been trained as a clinical social worker, my fundamental perspective is strength based; the belief in clients' inherent wisdom and skills that can serve as a starting point to building resilience and optimism. As an undergraduate student, I studied Psycho-Biology, from which I developed a second tenet of my approach; holism. Our thoughts, our feelings, and our physical bodies are interconnected. Therefore, addressing mental health issues requires attention to thoughts and feelings as well as physical wellness. My approach is client-centered and draws from traditional insight work coupled with evidence-based treatment approaches such as Cognitive Behavioral Therapy and Dialectical Behavior Therapy to develop the skills to shift habitual, but unhelpful patterns to more mindful and beneficial ones.
If this seems like a good fit for your needs, please feel free to reach out by phone: 603-489-3535 or email: [email protected] so we can discuss how to move forward.