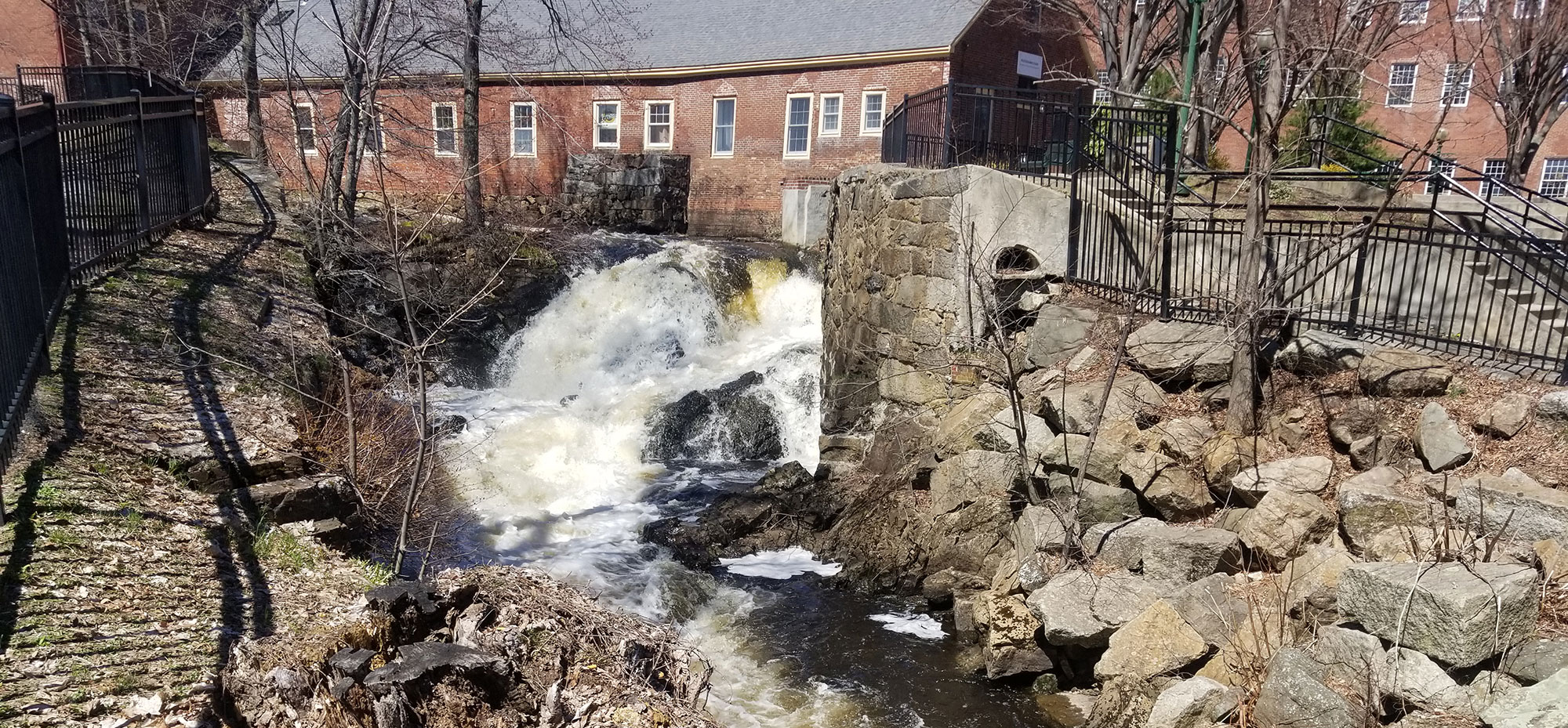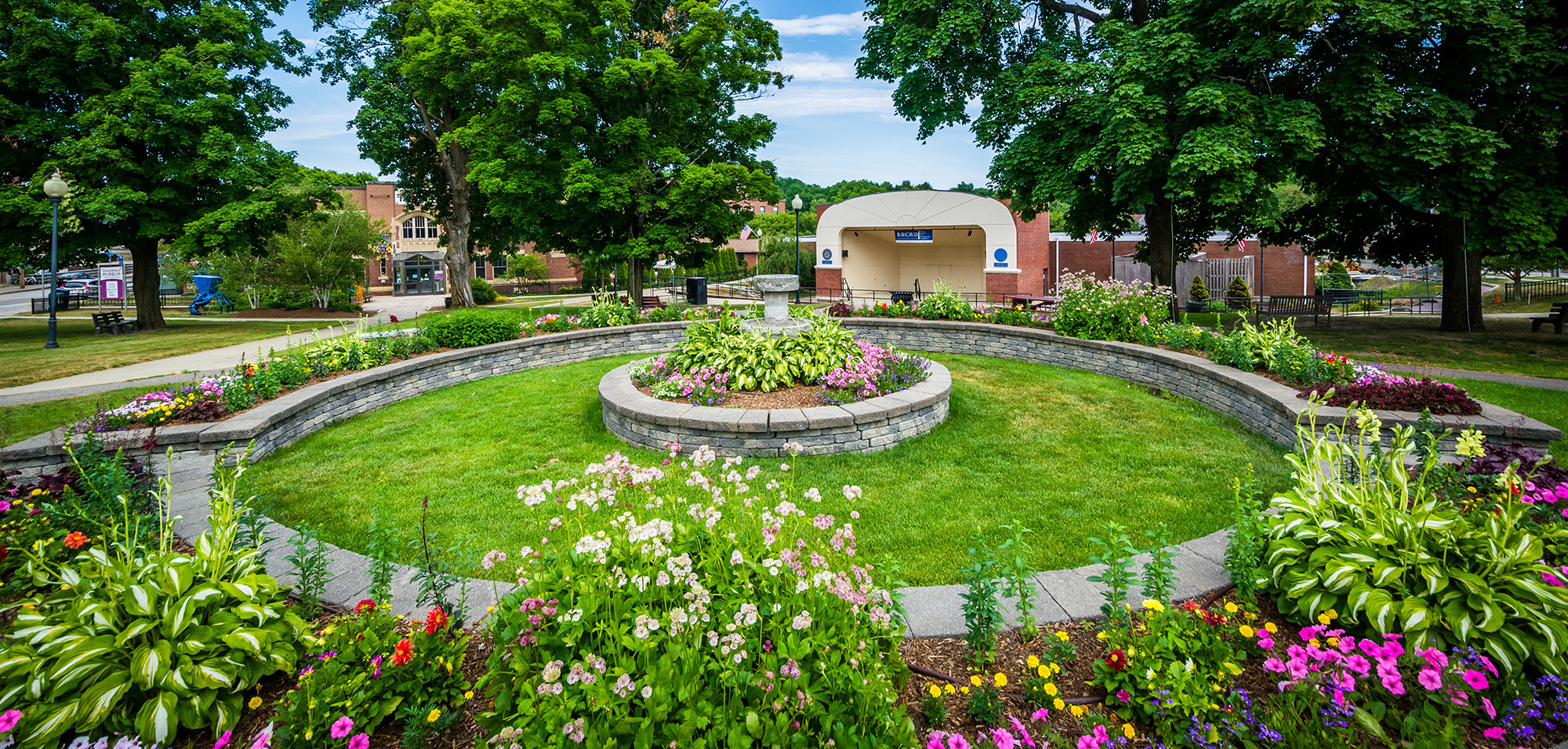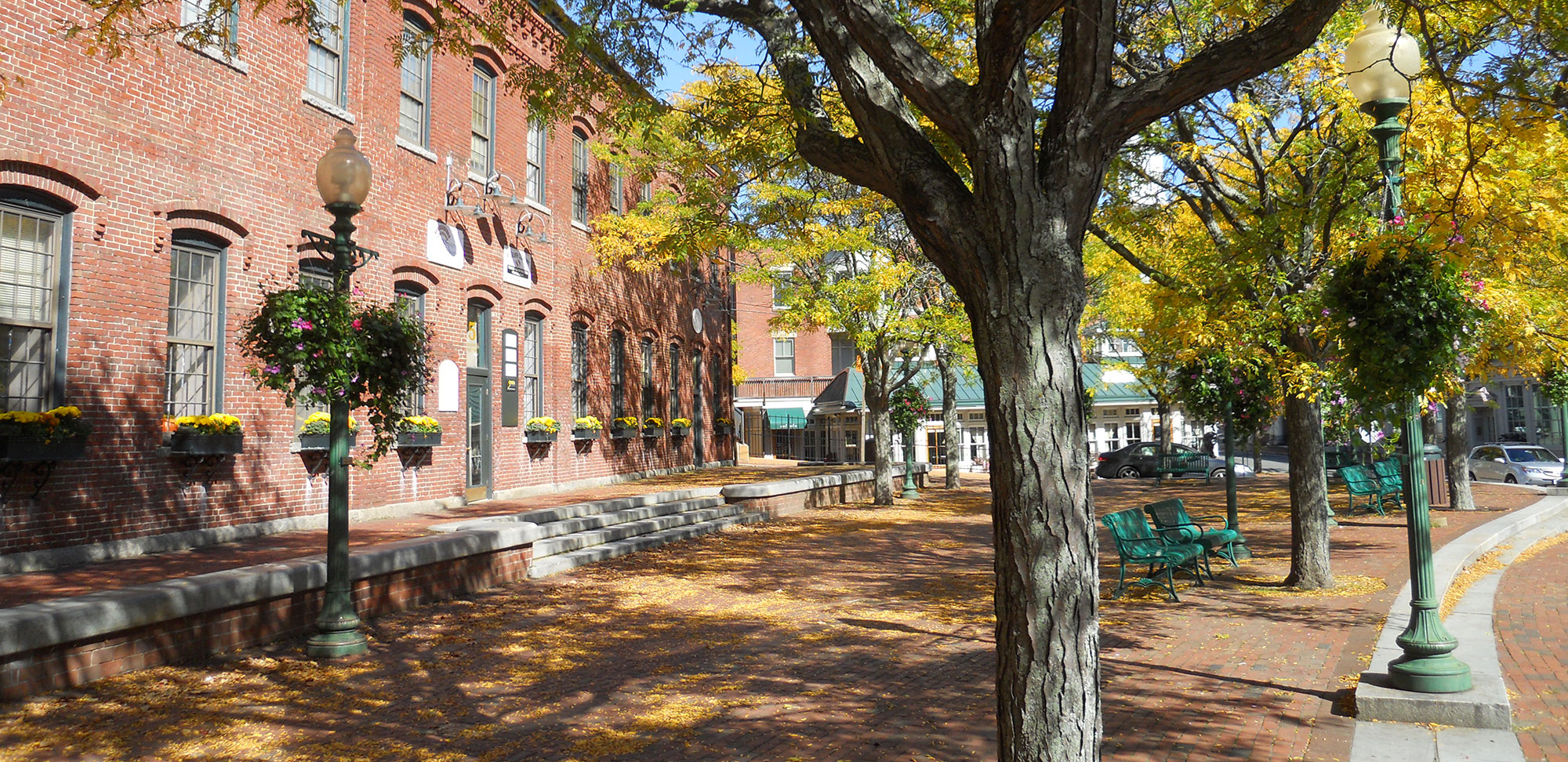 Welcome, Now also in Dover, New Hampshire!
Living well requires regular care as life's challenges can take so much of our time and attention. It is easy sometimes to forget ourselves, what we're feeling and what we need
Here at The Millyard Health Collaborative, Inc. we are seasoned, licensed specialists committed to providing the highest quality of care to individuals and families with respect, confidentiality and compassion.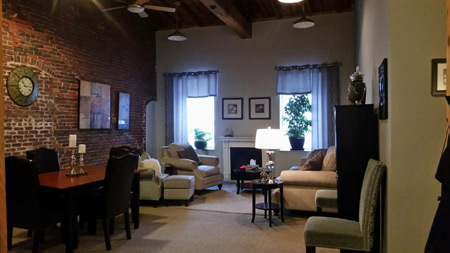 The benefits of therapy can help you gain perspective in your life, achieve your goals, and provide new ways to resolve problems. Together we will help you develop new skills to improve your relationships, better cope with stress, anxiety, depression and manage anger. You do not have to have clear goals to come in. We will help you clarify those along the way.
Stepping out of your life for a few short hours can make all the difference in your quality of life.
Make a commitment to take care of yourself now and imagine the possibilities a better future holds. We look forward to serving you!
Your information is kept confidential.